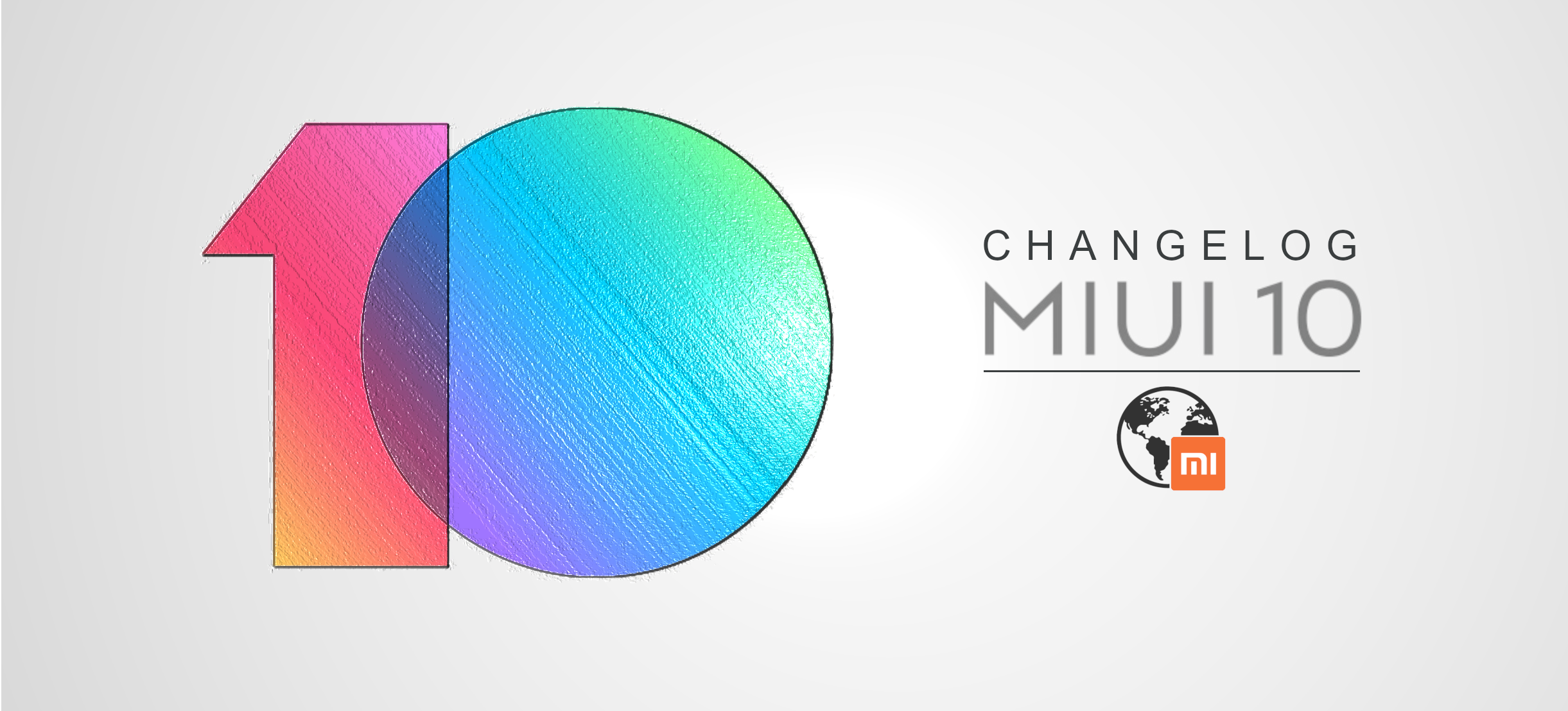 STATUS: Online!

Please read the
How To
before flashing our ROM! -->
https://mi-globe.com/miui-rom-builder-how-to/
Problems or Feature Requests can be posted on our
Support Forum
-->
support-and-help-f33/
Download latest MiUI v10 mi-globe ROM here
-->
https://mi-globe.com/index.php/rom-builder/
Official MIUI Changes
System
Optimize - Optimize the fingerprint recognition rate of anti-flicker mode

Lock screen, status bar, notification bar
New - New lock screen clock customization! Available in Settings --> Lock Screen, Password and Fingerprint --> Lock Screen Advanced Settings --> Lock Screen Time Style Customize. This feature does not take effect on third-party themes
Optimize - Optimize the prompt copy of the password before entering the fingerprint
Optimize - Optimize the hidden bangs and the status bar switches to non-bangs model status
Optimize - Optimize the UI style of the screen display
Optimize - Optimize the calendar icon style under the interest screen display
Optimize - Optimize the UI and experience of the screen selection page
Fix - Fix the problem that the fingerprint shortcut function cannot be opened normally under the horizontal screen state
Fix - Fix the problem that the fingerprint unlocking fails under the interest screen
Fix - Fix a problem where there was error when the rear fingerprint was locked in a few cases

Camera
Fix - Fix camera stability issues

Album
New - Add photo page to add year view function
Optimize - Optimize classified album cover loading

Settings
New - Added anti-blink mode, global DC dimming, go to Settings -> Display -> Anti-Flicker mode [MI9]
Optimize - Optimize Wi-Fi list collation
Optimize - Optimize Wi-Fi list sorting strategy
Fix - Fixed an issue where the mobile network type was incorrect in the SIM card status in some cases

Game acceleration
New - The new version of the game accelerates the homepage, and the interface style is completely new.
Optimize - Game toolbox is fully upgraded, support one-click switch network card function

Virus scanning
New - Added support for "one-button change"

Security center
Optimize - Optimize the response speed of the harassment interception record page
Fix - Fix the bug that the double open APP disappears after the phone restarts.
Info

If you have Google Pay issue, clean data of Google Pay and Google Play Services app..
In the TWRP delete folder /data/data/com.google.android.gms
---
– Fixed CenterClock Mod and Notch Notification Mod
– -> Xiaomi changed the sources so we had to rework the Mods!
– Updated Magisk to 19.1
– Updated MiXplorer to 6.35.7
Mod Versions in this ROM:
Magisk Stable:
19.1
Magisk Dev:
19.1
Adaway:
4.2.4
MiXplorer:
6.35.7
Youtube Vanced:
14.10.53
FAQ
Why did you remove 3-way reboot menu MOD ?
-> MIUI 10 has this feature by default. Go to Developer Settings and enable the extended reboot menu.
MiUI Statusbar Pro is not compatible to MIUI 10. Can you fix it ?
-> This App was made by Zapperbyte and needs a complete rework because the MIUI Statusbar has completely changed from 9 to 10.
I am having a low Download Rate, what can I do ?
-> Due to the huge amount of daily downloads, we had to limit the rate. Guests 1.5 MB/s and logged in Forum Users 3 MB/s.