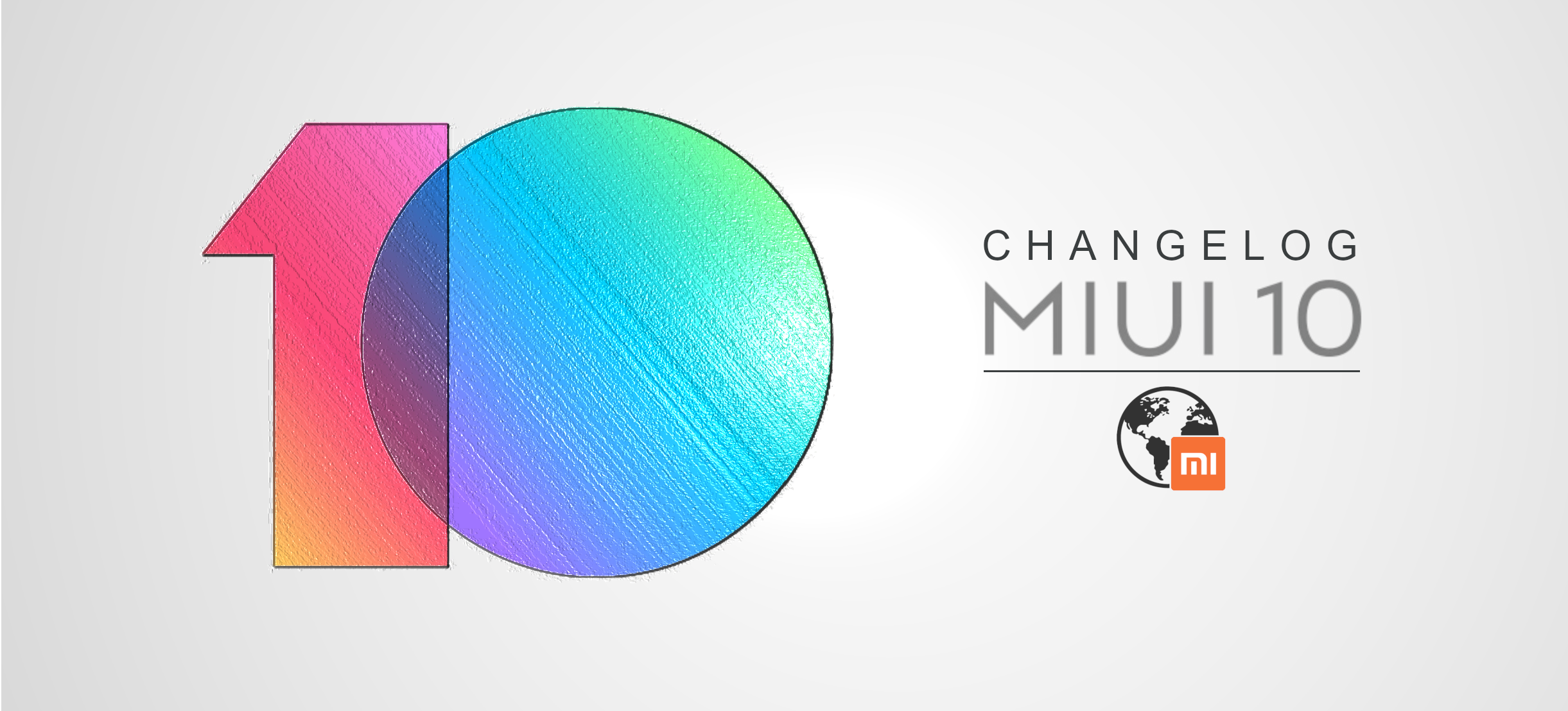 STATUS: Online!

Please read the
How To
before flashing our ROM! -->
https://mi-globe.com/globerom-rom-builder/
Problems or Feature Requests can be posted on our
Support Forum
-->
support-and-help-f33/
Download latest MiUI globeROM here
-->
https://mi-globe.com/index.php/rom-builder/
MiUI globeROM Changelog
MiUI v10
Security
New – Added Hardware Test
Optimized – Automated tasks on Main page
lock screen, status bar, notification bar
-3way reboot menu is discontinued (enable it in developer settings). ROM Builder will be edited soon.
-Updated Magisk to 17.2
-Fixed Center Clock Mod Signal Icons not centered!

MI3/4, MI4S, MI4C 8.9.13 was last version.. RIP after 5 years of support..
MI5SPlus got Android 8.0
MI5S will not be released this week due to testing Android 8.0
MI8 Explorer edition is testing Android P
Next MIUI version will be 8.10.12 due to Holidays in China

Bugs
DolbyAtmos is currently disabled (Not compatible to latest Magisk)
Adblocker/MiXplorer Installation not working on some devices

Availability
ROMs will be available on the ROM Builder on fridays/saturdays!

Info
Read all about Xiaomi Anti-Rollback Protection here