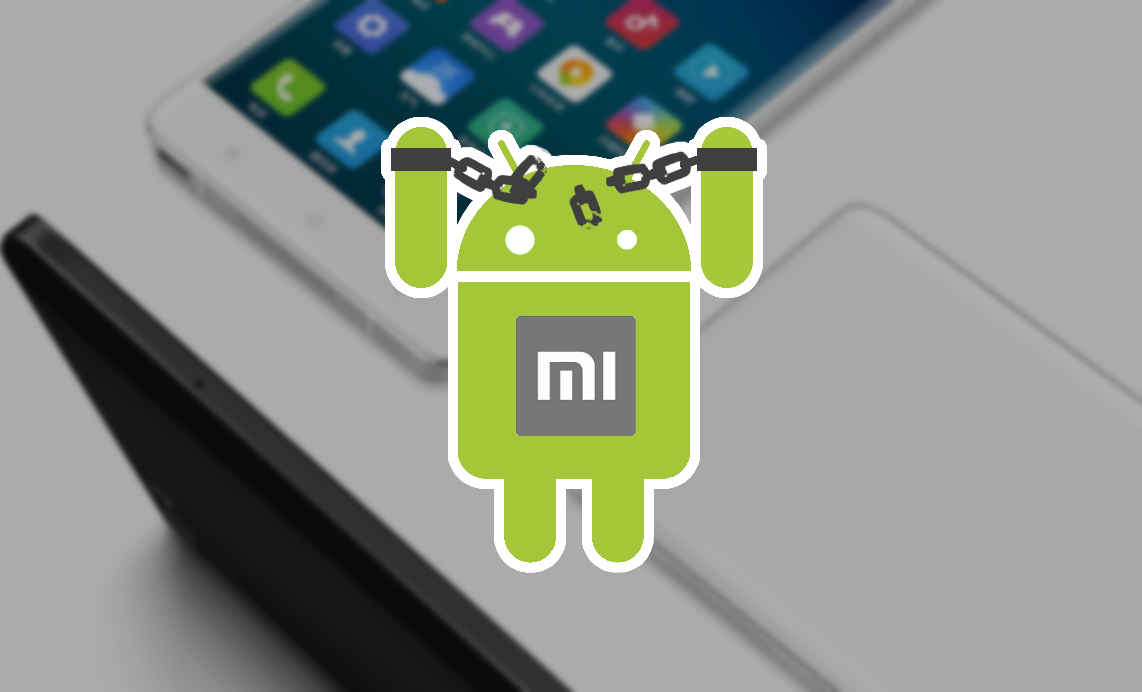 Latest ROM Version:
9.7.18

Links
MIUI Firmware ROM-Builder
Changelog
About
How-To
FAQs
This is the ROM Builder / Firmware and Mod Support Thread. Feel free to post your bugreports, feature-requests and general support questions here.
Make sure to send us all the information you have when reporting any problems.
Example
[Device]:
Mi 9
[ROM Version]:
mi-globe ROM 9.6.5
[ROM Filename]:
mi-globe.com_v10_cepheus_9.6.5_cfg-vpmybtg.zip
[Magisk Root]:
Yes
[Tested on xiaomi.eu ROM]:
No - No Mixplorer there
[Problem]:
The Mixplorer App has not been installed, but I have selected it on the ROM Builder.
The mi-globe.com Firmware and Mod Installation Scripts are well prepared for mostly all errors that can occure. Please read the TWRP Installation Output carefully and follow the suggestions on the screen.
When reporting any kind of bugs or problems, please make sure to attach the mi-globe.com Installation logfiles to your post. They are being created right after the flashing process in TWRP!
– /sdcard/mi-globe_install.log
– /sdcard/mi-globe_install_debug.log
– /sdcard/mi-globe_mod_install.log