Hi,
I am unable to flash TWRP on my Mi 8 SE.
ADB see my phone while MIUI 10 is running, and I can perform commands like adb get-state returning "device"
After issuing command adb reboot bootloader (or powering ON while pressing vol-) the divece is no longer seen on ADB (get-state returns no devices)
If I try fastboot recovery my_twrp_image.img the terminal shows as successful but if I power on pressing vol+ all I get is the same old MIUI menu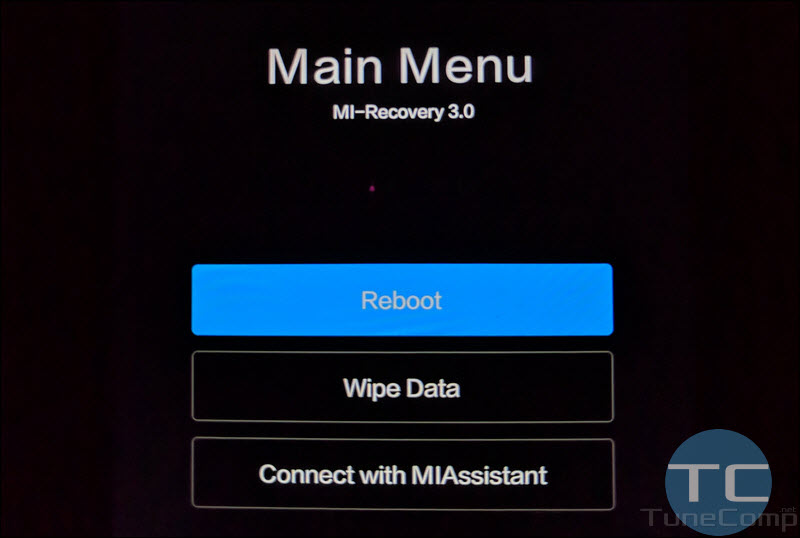 I have already done this before and flashing on fastboot screen worked fine. But I got bootloop and now I am doing all over again with Android Root Access = Disable Root except this time TWRP won't install
Why TWRP is not installing?
Is there a correct version of TWRP I should be using?
With Disable Root I will have to install Magisk before flashing MiGlobeROM?
Thank you in advance.