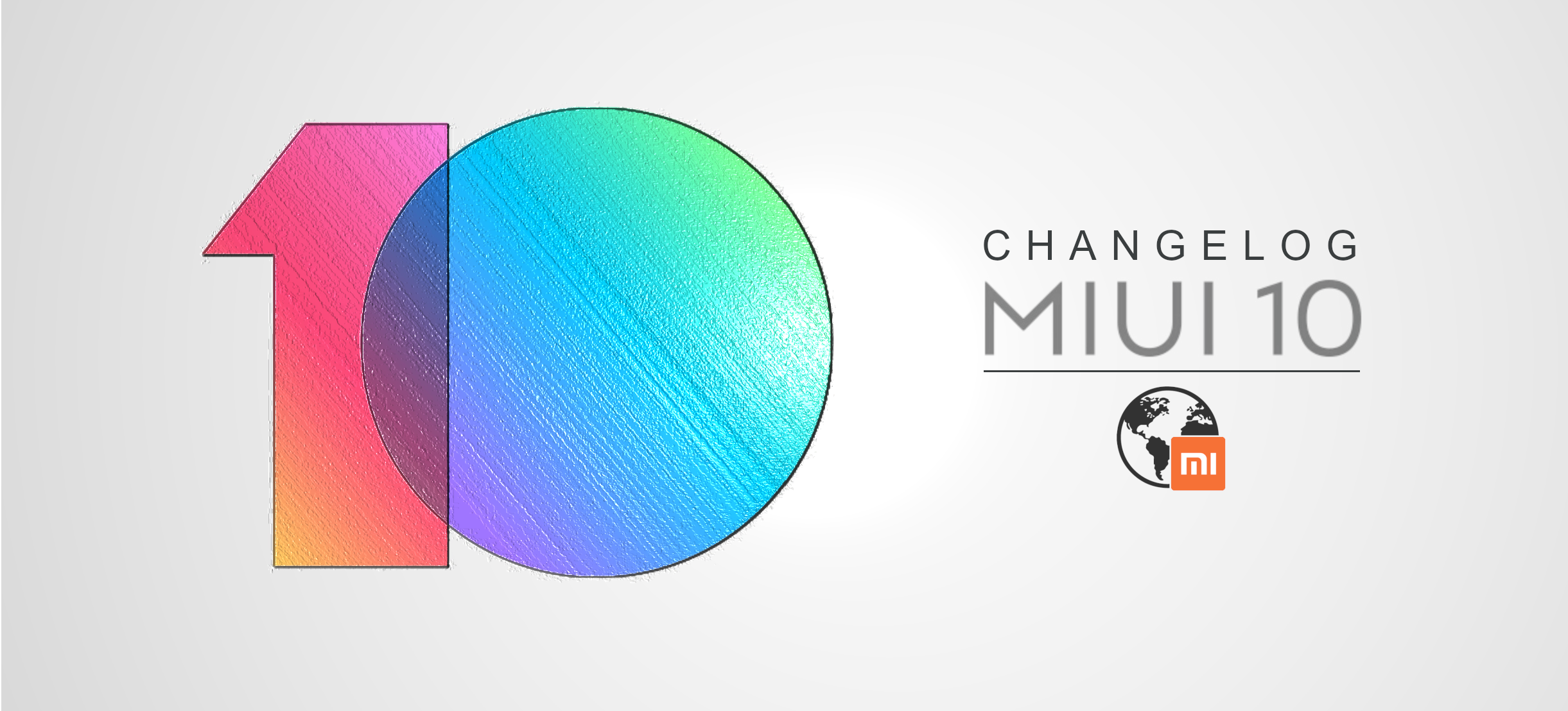 STATUS: Online!

Please read the
How To
before flashing our ROM! -->
https://mi-globe.com/miui-rom-builder-how-to/
Problems or Feature Requests can be posted on our
Support Forum
-->
support-and-help-f33/
Download latest MiUI v10 mi-globe ROM here
-->
https://mi-globe.com/index.php/rom-builder/
Official MIUI Changes
Lock screen, status bar, notification bar
Optimize – Optimize the loading speed of the wallpaper when switching the mobile phone
Optimize – Optimize the fingerprint unlocking experience: When you unlock your phone by double-clicking the notification message, you can use the fingerprint instead of the password to unlock it.
Fix – Fix the problem that the animation is not smooth after the face is unlocked successfully.
Fix – Fix the information screen setting page, double clock preview image number folding problem
Fix – Fix the status bar battery power refresh time is not timely

Clock
Optimize – Optimize Life Morning Post related pages

Calculator
New – Added normal calculator to add small window function

Theme
Optimize – Optimize application fonts without restarting

Camera
Optimize – Optimize beauty and filter interaction experience
Optimize – Optimize photo, portrait and short video modes for unified beauty and filter entry
Optimize – Optimize the positional order of short video and slow motion

Setting
New – Add screen usage time, go to Settings -> Screen Usage Time Experience (Android 9)
New – Added WIFI probe protection

Other optimizations and adjustments
Fix – Fix the problem that the color and size of the operation buttons are inconsistent during boot
Info

If you have Google Pay issue, clean data of Google Pay and Google Play Services app..
In the TWRP delete folder /data/data/com.google.android.gms
---
-MI6X delayed
-MI6 is testing Android 9
Mod Versions in this ROM:
Magisk Stable:
18.1
Magisk Dev:
19.0
Adaway:
4.2.4
MiXplorer:
6.35.4
Youtube Vanced:
14.10.53
FAQ
Why did you remove 3-way reboot menu MOD ?
-> MIUI 10 has this feature by default. Go to Developer Settings and enable the extended reboot menu.
MiUI Statusbar Pro is not compatible to MIUI 10. Can you fix it ?
-> This App was made by Zapperbyte and needs a complete rework because the MIUI Statusbar has completely changed from 9 to 10.
I am having a low Download Rate, what can I do ?
-> Due to the huge amount of daily downloads, we had to limit the rate. Guests 1.5 MB/s and logged in Forum Users 3 MB/s.