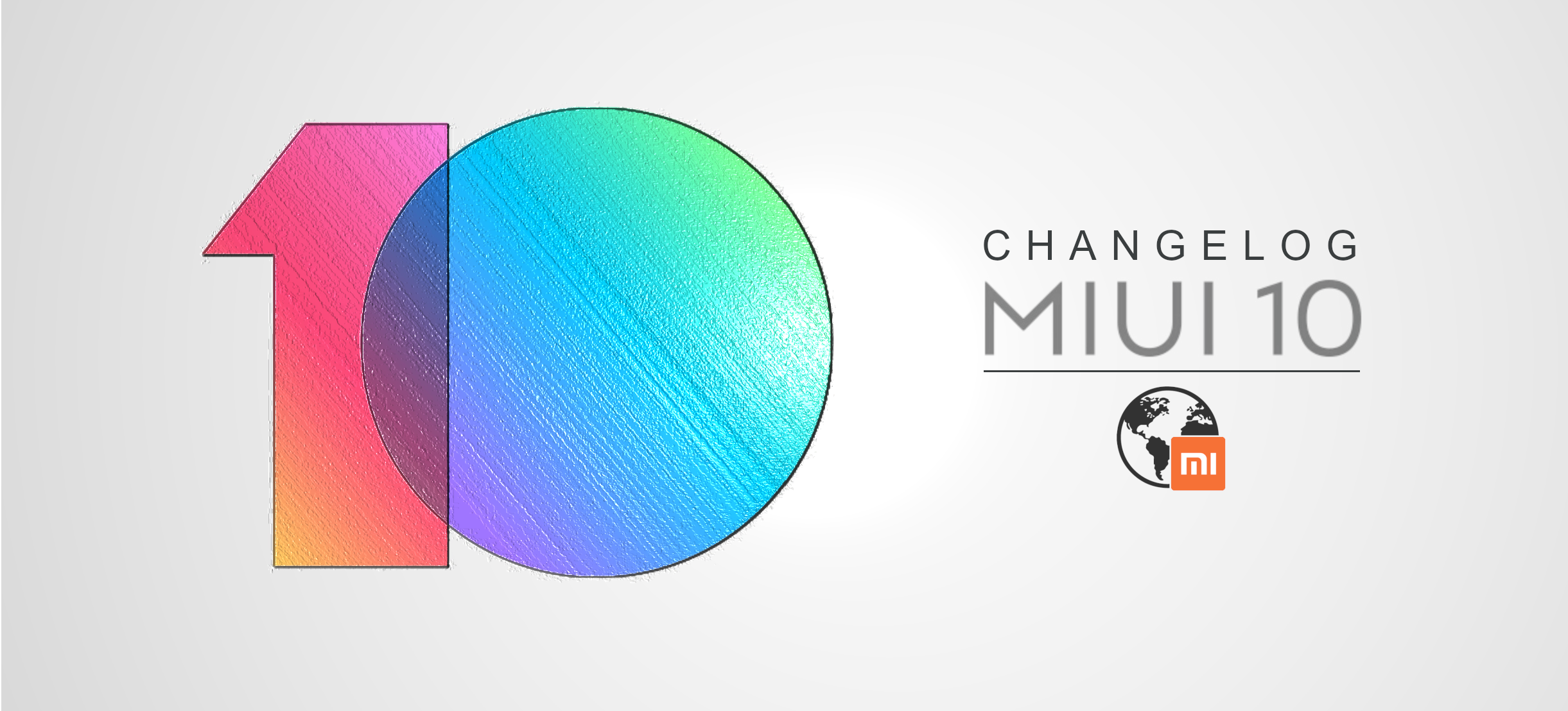 STATUS: Online!

Please read the
How To
before flashing our ROM! -->
https://mi-globe.com/globerom-rom-builder/
Problems or Feature Requests can be posted on our
Support Forum
-->
support-and-help-f33/
Download latest MiUI globeROM here
-->
https://mi-globe.com/index.php/rom-builder/
Official MIUI Changes
System
New – Added low brightness DC dimming function (MI9)
Optimize – Update Google Security Patch (2019#3) to improve system security

Lock screen, status bar, notification bar
Fix – Fix the problem that the setting page of the deleted fingerprint is abnormal
Fix – Fix the problem that the fingerprint authentication is abnormal under the screen after the restart and the screen is off
Fix – Fix the lock screen drop-down notification bar, the charging ball does not disappear
Fix – Fix the problem that the lock screen notification bar is abnormal when unlocking in the state of the screen

Application lock
Fix – Fix some models of application lock password input box display error

Desktop
Optimize – Optimize the experience of setting a password when using a transparent wallpaper

Setting
Optimize – Optimize the display of the accessibility display list (MiMIX2S)
Optimize – Optimize the display of the home page grouping

Security center
Fix -Repairing the risk copy during the virus scanning process will restart the scanning
Info

If you have Google Pay issue, clean data of Google Pay and Google Play Services app..
In the TWRP delete folder /data/data/com.google.android.gms
---
– Redesigned ROM Builder and Mod Pages
– Removed obsolete Mods from ROM Builder
– Reworked sources
– Reworker Installation Scripts
– Added new Mod "Youtube Vanced"
– Added new Mod "Remove File Explorer"
Mod Versions in this ROM:
Magisk Stable:
18.1
Magisk Dev:
18.1
Adaway:
4.2.2
MiXplorer:
6.33.9
Youtube Vanced:
14.10.53
FAQ
Why did you remove 3-way reboot menu MOD ?
-> MIUI 10 has this feature by default. Go to Developer Settings and enable the extended reboot menu.
MiUI Statusbar Pro is not compatible to MIUI 10. Can you fix it ?
-> This App was made by Zapperbyte and needs a complete rework because the MIUI Statusbar has completely changed from 9 to 10.
I am having a low Download Rate, what can I do ?
-> Due to the huge amount of daily downloads, we had to limit the rate. Guests 1.5 MB/s and logged in Forum Users 3 MB/s.