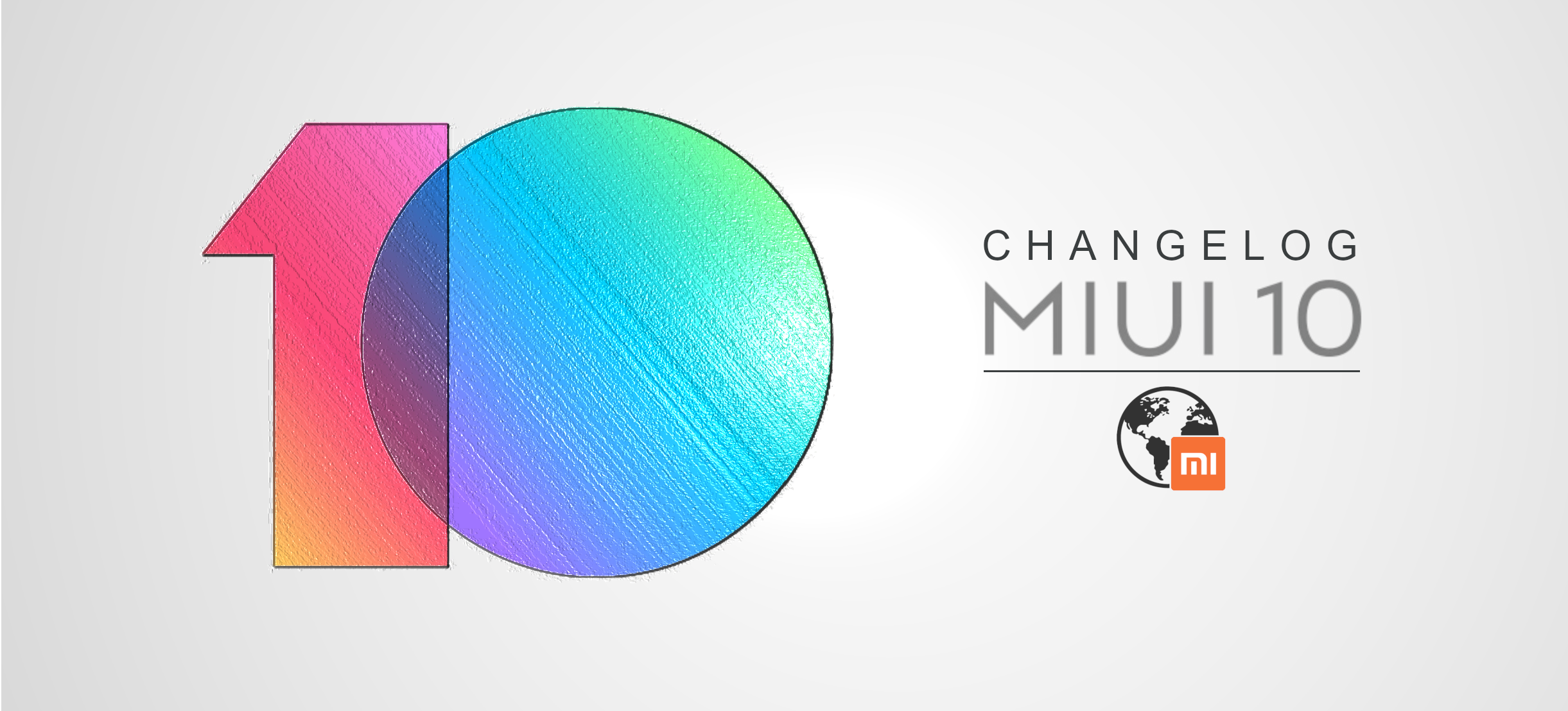 STATUS: Online!

Please read the
How To
before flashing our ROM! -->
https://mi-globe.com/globerom-rom-builder/
Problems or Feature Requests can be posted on our
Support Forum
-->
https://forum.mi-globe.com/support-and-help-f33/
Download latest MiUI globeROM here
-->
https://mi-globe.com/index.php/rom-builder/
Official MIUI Changes
Lock screen
Fix – Lock screen notification bar double display problem
New – Charging screen for all devices

Landscape mode
Fix – Abnormal flashing when entering the Landscape mode interface after unlock (Mi 9, Mi 8 Pro)

Full screen
New – Water drop screen shape switch in full screen setting (Mi 9, Redmi Note7)

Face prompt
Fix – In some cases, the Face prompt does not disappear in time.

Game Toolkit
Optimize – Game toolkit fully upgraded, support for lock screen auto play, one-click switch network card and other functions. (Redmi Note 5, Redmi Note7)
Info

DELAYED DEVICES:
MI9SE, HMS2, HMNote5Pro

If you have Google Pay issue, clean data of Google Pay and Google Play Services app..
In the TWRP delete folder /data/data/com.google.android.gms
---
– Prepared ROM Builder and Mods for Mi 9
– Prepared ROM Builder and Mods for Mi 9 SE
Mod Versions in this ROM:
Magisk Stable:
18.1
Magisk Dev:
18.1
Adaway:
4.2.2
MiXplorer:
6.33.9
FAQ
Why did you remove 3-way reboot menu MOD ?
-> MIUI 10 has this feature by default. Go to Developer Settings and enable the extended reboot menu.
MiUI Statusbar Pro is not compatible to MIUI 10. Can you fix it ?
-> This App was made by Zapperbyte and needs a complete rework because the MIUI Statusbar has completely changed from 9 to 10.
I am having a low Download Rate, what can I do ?
-> Due to the huge amount of daily downloads, we had to limit the rate. Guests 1.5 MB/s and logged in Forum Users 3 MB/s.