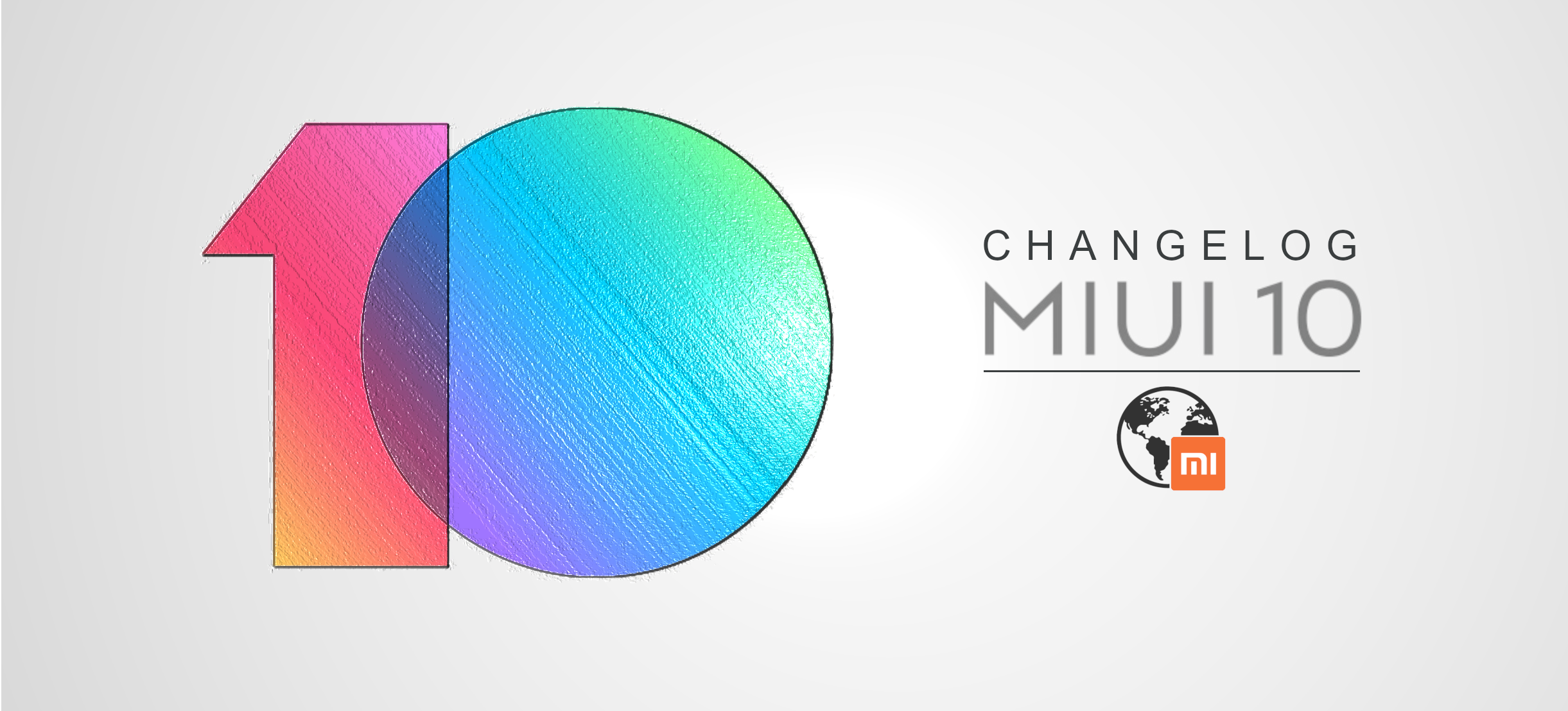 STATUS: Online!

Please read the
How To
before flashing our ROM! -->
https://mi-globe.com/globerom-rom-builder/
Problems or Feature Requests can be posted on our
Support Forum
-->
support-and-help-f33/
Download latest MiUI globeROM here
-->
https://mi-globe.com/index.php/rom-builder/
MiUI globeROM Changelog
MiUI v10
System UI
New - Added option for compact toggles layout
New - Added support for more apps in AOD screen (AMOLED devices)
New - Added clock style for AOD screen (AMOLED devices)
Optimization - WhatsApp status not fitted perfectly both in notch and without notch
Optimization - The status icon is different between lock screen and home screen
Brightness
Optimization - Auto-brightness not working well
Launcher
New - Option for double tap to lock the screen
Volume
Optimization - Added more volume steps
System
Optimization - Enable system apps disable option for some apps
Email
Fix - Fixed Email Widget

DELAYED DEVICES:
HMNote3SE, HMNote6Pro, POCOF1, MI8LITE, MI8Explorer, MINote3
This week is our last release for devices with Android 6.0/7.0

Availability
ROMs will be available on the ROM Builder on fridays/saturdays!
FAQ
Why did you remove 3-way reboot menu MOD ?
-> MIUI 10 has this feature by default. Go to Developer Settings and enable the extended reboot menu.
MiUI Statusbar Pro is not compatible to MIUI 10. Can you fix it ?
-> This App was made by Zapperbyte and needs a complete rework because the MIUI Statusbar has completely changed from 9 to 10.
I am having a low Download Rate, what can I do ?
-> Due to the huge amount of daily downloads, we had to limit the rate. Guests 1.5 MB/s and logged in Forum Users 3 MB/s.