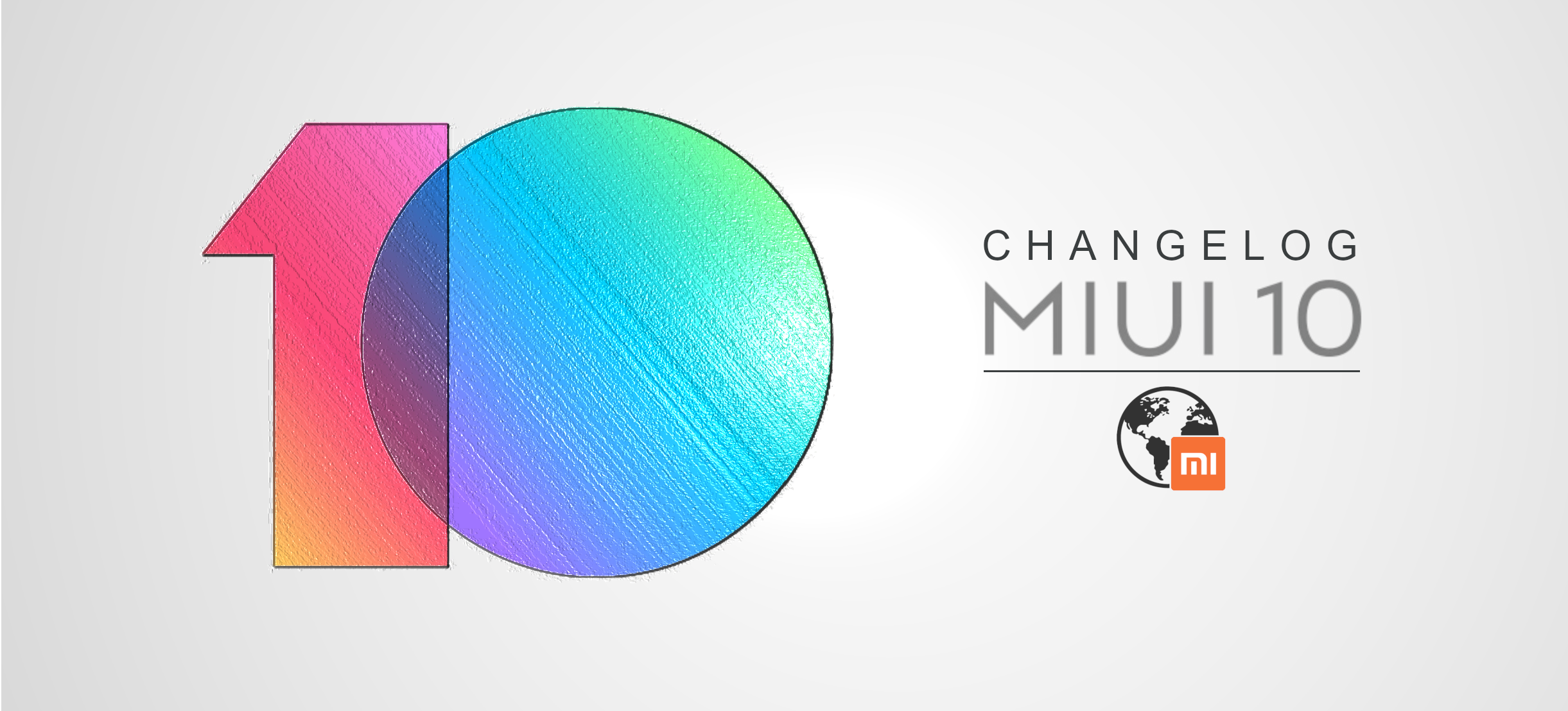 STATUS: Online!

Please read the
How To
before flashing our ROM! -->
https://mi-globe.com/globerom-rom-builder/
Problems or Feature Requests can be posted on our
Support Forum
-->
support-and-help-f33/
Download latest MiUI globeROM here
-->
https://mi-globe.com/index.php/rom-builder/
MiUI globeROM Changelog
MiUI v10
Lock screen, status bar, notification bar.
New notification bar support to display the VPN icon (only supported on non-notch screen models)
Fix - drop-down notification after bar, the battery icon text is not displayed correctly
Calculator
Fix - Calculator converter module floating widget can not be dragged
Camera
New - Super Night mode function (Mi 8 standard / EE version / Mi 8 Pro / Mi MIX 2S)
Settings
Fix - Personal hotspot, when password is modified and click save, hotspot will automatically shut down
File Manager
Fix - Sporadic category page search function causes crash
Fix - Search interface icons display is truncated/cut off
Sound Recorder
Fix - After a pausing recording, notification is not displayed in status bar


- HM5A and HM5Plus updated to Android 8.1

- DELAYED DEVICES:
-- MI8SE, MIMIX, MINote2, MI5S, MI5Splus, MI5X, MI5, HM6Pro

Availability
ROMs will be available on the ROM Builder on fridays/saturdays!

FAQ

Why did you remove 3-way reboot menu MOD ?
-> MIUI 10 has this feature by default. Go to Developer Settings and enable the extended reboot menu.

MiUI Statusbar Pro is not compatible to MIUI 10. Can you fix it ?
-> This App was made by Zapperbyte and needs a complete rework because the MIUI Statusbar has completely changed from 9 to 10.

I am having a low Download Rate, what can I do ?
-> Due to the huge amount of daily downloads, we had to limit the rate. Guests 1.5 MB/s and logged in Forum Users 3 MB/s.