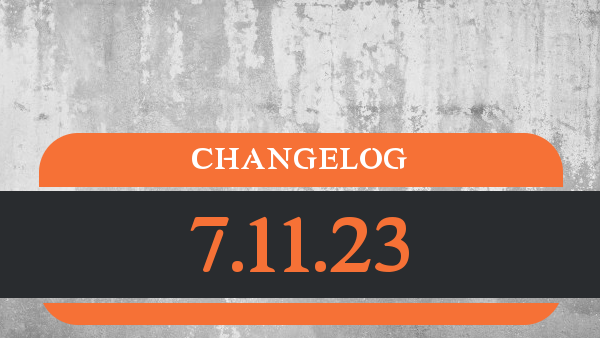 STATUS:

Online!
Please read the
How To
before flashing our ROM! -->
https://mi-globe.com/index.php/how-to
Please read the
FAQ
for Frequently asked Questions! -->
general-development-f34/faq...
Problems or Feature Requests can be posted on our
Support Forum
-->
support-and-help-f33/
Download latest MiUI globeROM here
-->
https://mi-globe.com/index.php/rom-builder/
MiUI globeROM Changelog
MIUI 9
Lockscreen
New - Added more shortcuts on the left lockscreen (not customizable)
Optimize - Improved Bluetooth switch responsiveness (11-21)
System
Fix - Easy to connect the flow of individual types of routing problems (11-23)
Themes
Optimize - Adjustments for theme details (11-17)
Gallery
Fix - Couldn't crop scrolling screenshots (11-23)
Backup
New - Transfer calendar and notes from iCloud using Mi Mover (11-21)
Fix - Stats in Mi Account showed asterisks (11-21)
New notifications layout is implemented to the Global ROMs Android 7.x only for now!


-Updated MiUI Statusbar Pro App

(Android 7.x devices postponed for this week)

Face Unlock for Android 7.x devices

Added more shortcuts on the left lockscreen