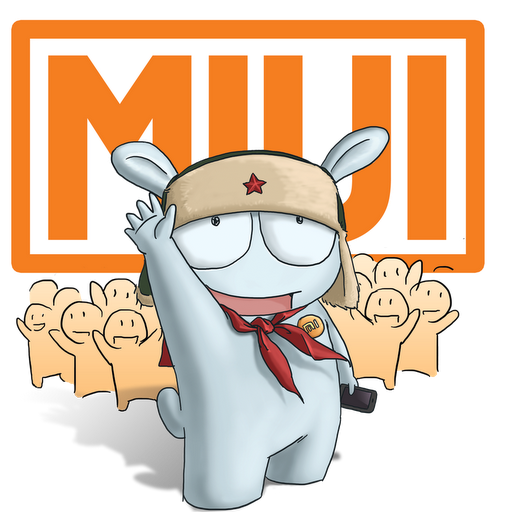 Hi Mi-Fans !
Our community is still growing very fast which is great. But our servers are not able to keep everything running fluid anymore.. :/
Every friday our site is very laggy and ROM Building takes more than 10 minutes, because we got so many requests.
This is why we had to rework the whole Rom Building process...
Finally we found a new way to keep the service running with 100 % better usage of resources !
This new process has the following pros and cons:
PRO:
- ROMs are instantly ready to download
- No retention time, to download the file you can take as much time as you need !
- No confusing download table -> create the ROM and download instantly on next click !
- You can save your configuration string and easily use it for next download !
- Better usage of our server resources - faster website!


CON:
- You can not rename the ROM File after download. Filename contains your feature configuration
Filenames will look like the following:
globeROM_v8_gemini_7.2.16

_cfg-comwurodtgeblx.zip
The
orange
part contains information about the features that you have selected on our Rom Builder. You can rename the file as long as you DO NOT change the
orange
part !
We also fixed lots of bugs which we will let you know in next changelog on friday.
Please let us know about all questions or problems you have.
Have a lot of fun