THIS MOD IS DISCONTINUED
WE PUT ALL OUR OPTIMIZATIONS IN MIUI GLOBEROM
WE DO NOT UPLOAD FURTHER BOOTIMG OPTIMIZATIONS SEPERATELY !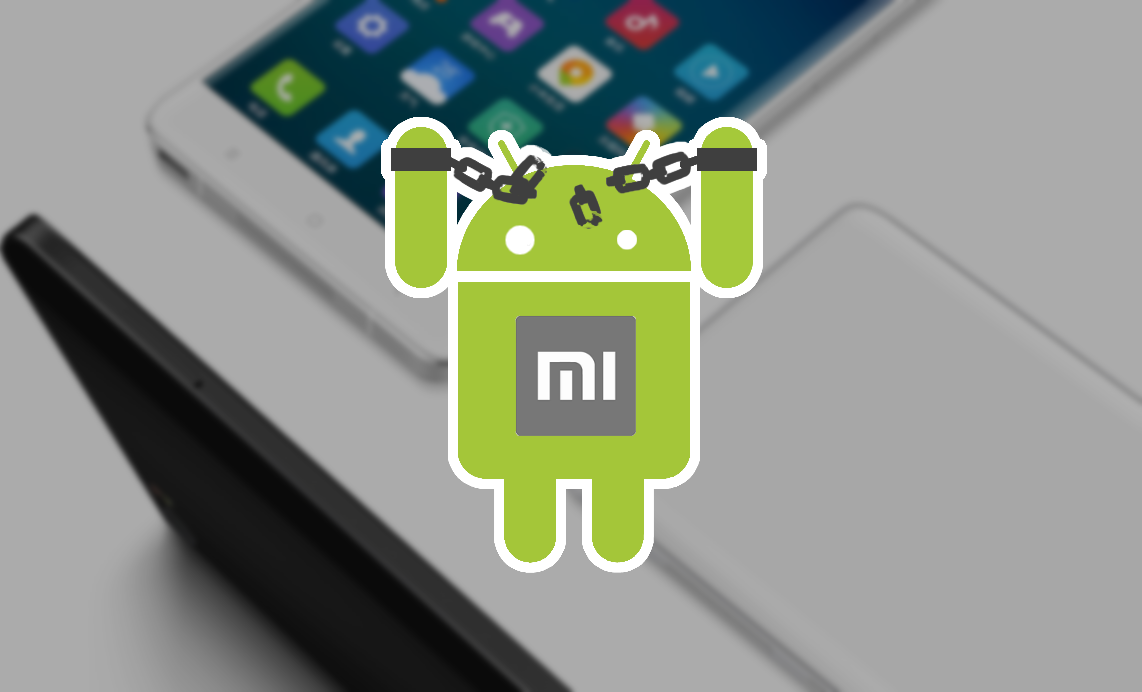 If you want to keep your favourite custom or even stock MIUI ROM, but still need some features like init.d support or boot.img for unofficially unlocked Bootloader, then our Avanced Boot Image Mod is the right choice for you! It will keep your ROM untouched and only flash our unlocked and improved boot.img!
For sure, this is already included in our mi-globe.com MiUI globeROM !
We update this mod every week with Magisk "rooted" and "no-root" versions. Available for dev and stable versions!

You can use this MOD as perfect base for your own custom ROM, it already contains all important things like init.d support, root-access , etc...
Features:
-Original Xiaomi Kernel
-init.d Support -> Let your system run scripts on boot
-Root-Script Support -> init.d Scripts will run as root, even if you install "no-root" version
-Optionally Rooted with latest Magisk Root
-Reduced battery consumption
-Longer battery life
-UI performance improvements
-globeROM init.d - Scripts
-Tweaked init services
-Tweaked initramfs
-Tweaked default properties
-Prepared for usage with unlocked Bootloaders
-Prepared for usage with unofficially unlocked ROMs
-Disabled system-Partition verification
-Busybox included
Download Link
Hidden Content
This board requires you to be registered and logged-in to view hidden content.
Requirements:
-MIUI v8 ROM
-Xiaomi Smartphone or Tablet
-TWRP Recovery
This mod is updated every week with latest DEV and STABLE versions!
Installation:
-Download the correct File for your device
-Copy the ZIP-File to your Device /sdcard
-Reboot your Device to RECOVERY MODE
-Press "Install ZIP from /sdcard"
-Navigate to the downloaded ZIP-File
-Install and Reboot.
-Enjoy!