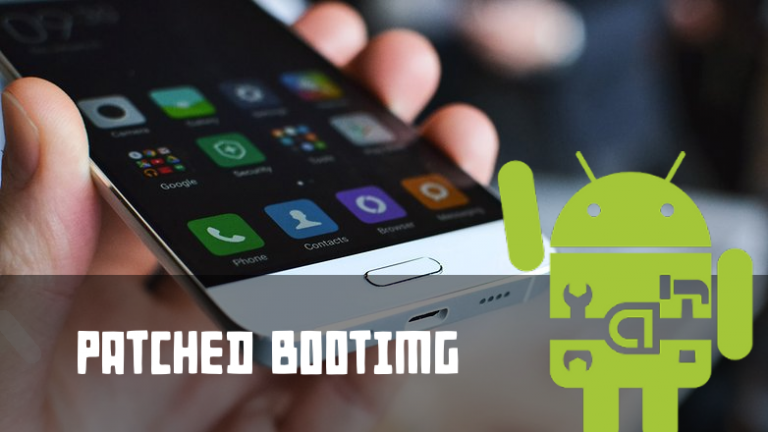 If you want to keep your favourite custom ROM, but still need some of globeROM´s features, then our modded boot.img is the right choice for you! It will keep your ROM untouched and only flash our unlocked, rooted and improved boot.img!
For sure, this is already included in our mi-globe.com MiUI globeROM !
We update this mod every week with "enable" and "disable" versions. If you dont like it, just flash the "disable"-ZIP and it will be removed. Available for dev and stable versions!
Features:
-Huge Battery Savings due to mpdecision Service (only for gemini,ido,land,helium)
-init.d Support
-globeROM init.d - Scripts
-Tweaked init services
-Tweaked initramfs
-Tweaked default properties
-ADB active while boot
-Prepared for usage with unlocked Bootloaders
-Prepared for usage with unofficial unlocked ROMs
-Disabled system-Partition verification
-Busybox included
-Latest SuperSU Root to enable root Access
Download Link
Hidden Content
This board requires you to be registered and logged-in to view hidden content.
Requirements:
-MIUI v8 ROM
-Xiaomi Smartphone or Tablet
-TWRP Recovery
This mod is updated every week with latest DEV and STABLE versions!
Installation:
-Download the correct File for your device
-Copy the ZIP-File to your Device /sdcard
-Reboot your Device to RECOVERY MODE
-Press "Install ZIP from /sdcard"
-Navigate to the downloaded ZIP-File
-Install and Reboot.
-Enjoy!